Welcome to the
Smart Event

AcademyTM
THE place where event project managers skill up, collaborate, learn, and share industry best practices.
Registration opens again in late September for our  signature Smart Event Foundations course —  a six-week, hands-on training and certification program for aspiring event tech project managers.
Next course dates: October 2 – Nov 12.
Accelerate your event career!
Smart event professionals
thrive here
Free mini-course: ChatGPT Made Simple
Using AI to save time, level up your events, and make an impact


An
Event Tech Veteran

with a Mission
What
Colleagues

are Saying
Respected throughout the industry, here's what colleagues have to say.
When looking for a teacher or mentor, you want someone with a wealth of direct experience, exhaustive expertise, and a keen eye for not just what you need to know but how to apply it all, too. You also likely want someone kind, empathetic, and genuine. Jen exemplifies these qualities, and Smart Event Academy is where she pours her passion and extensive knowledge - all to give you a solid foundation on which to build your own success and career.
Dorian Zimmerman
long-time colleague with over 5+ years working closely with Jen on top-tier tech events
Jen is a guru of event tech. I have learned so much from her in the five years that Sound Planning has had the pleasure of working with her. She gracefully serves as translator between event stakeholders and event tech developers. I can't wait to see her expertise shared broadly through the Smart Event Academy.
Jessica Ludders
Manager & Partner, Sound Planning Meetings & Events
We're excited to be a part of this
future

.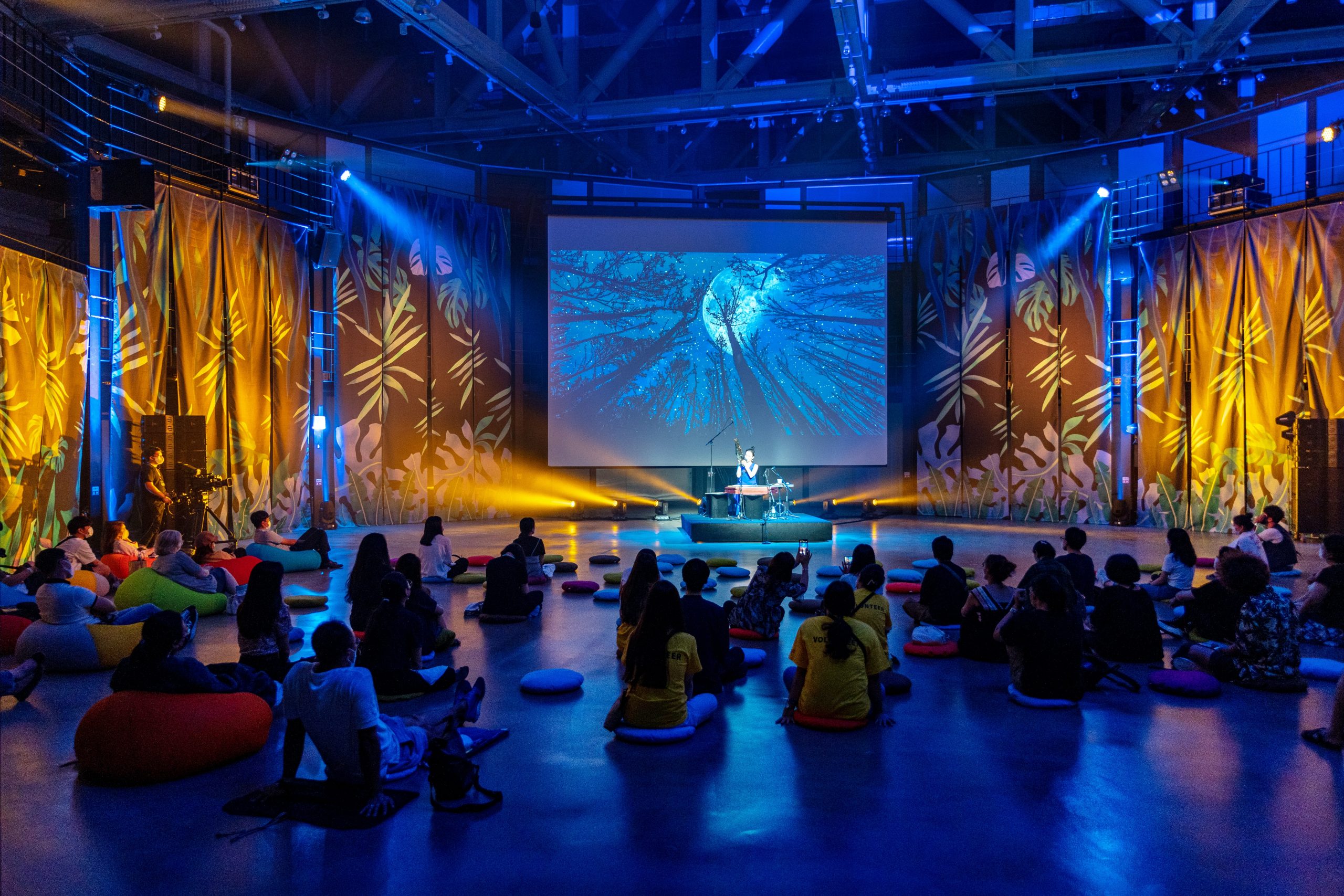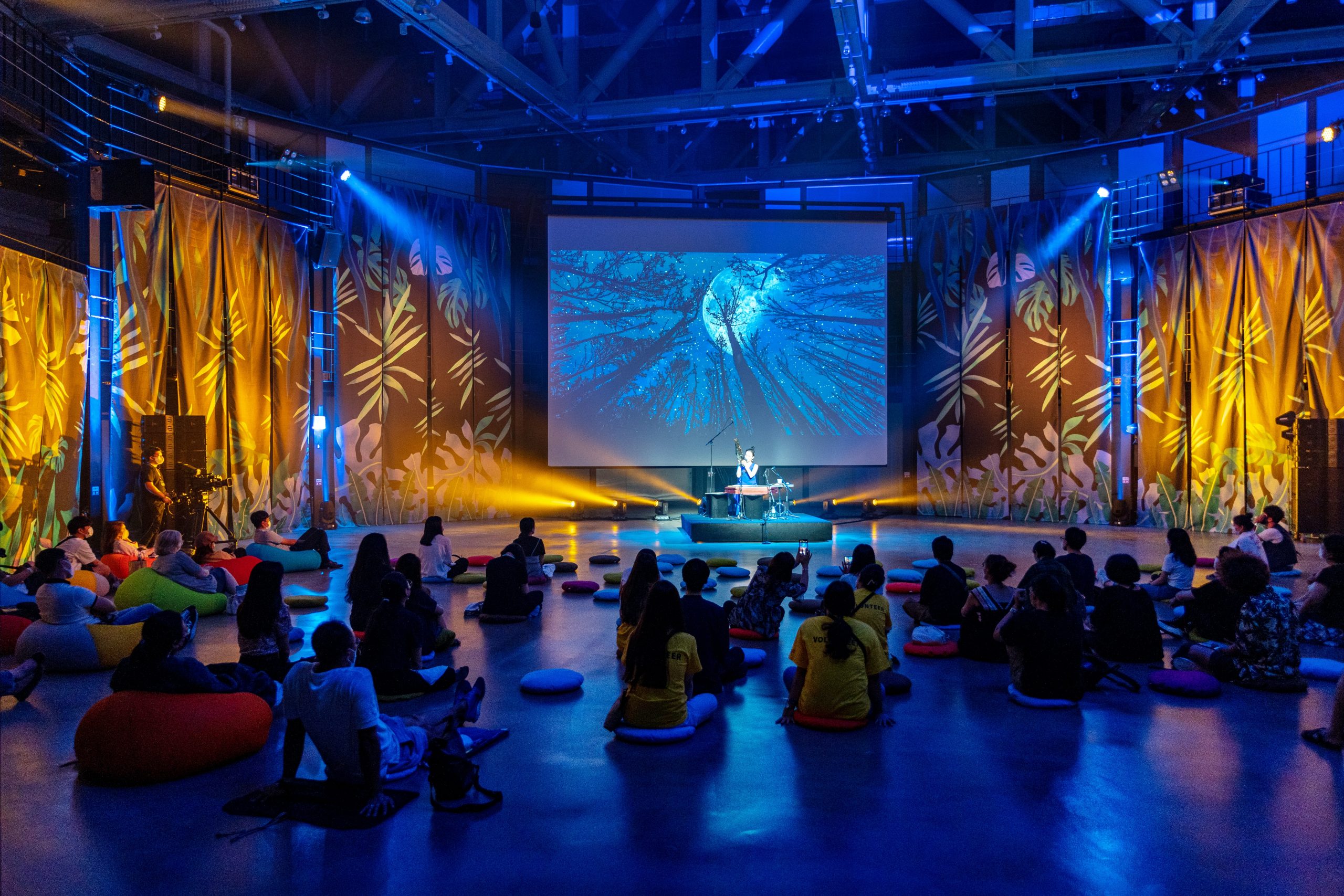 Event delivery is a fun and dynamic place to be — with new tech evolving rapidly and event owners consistently looking to provide new and fresh experiences for their attendees. With that, the need for technically-minded project managers who get events is only going to grow — with a projected three-fold increase in the next five years. And stalwarts like online registration, session scheduling, and video delivery are just the tip of the event tech iceberg. 
Registration opens soon for our signature Smart Event Foundations course — a six-week, hands-on training program for aspiring event tech project managers.
Join us for the upcoming cohort and get these bonuses: discounted pricing of almost 50% off, three one-on-one mentoring sessions with Jen, and a exclusive pilot cohort size. If you are an individual ready to make a career change or a manager looking to quickly onboard and train new team members, this course is for you.
Be a part of the dynamic and thriving
event project management industry!